Hello there.
I want you to remember the most recent time you went to a persons house or apartment for the very first time. Maybe you didnt even know that person very well…
Most of the time it goes like this:
You step inside after a brief lecture of how sorry they are that their house is a mess (even though most of the time its in totally pristine shape).
Following that is the tour of everything; "Here is the bed, here is the kitchen, oh let me show you where the toilet is… would you like to sit here? or here?". Along the way, of course, there is running commentary on EVERY item in the place. It gives that weird vibe in the air where the host is trying to show you their most prized space and worrying what the guest thinks, while the guest is actually trying not to trip over anything or say the wrong thing about the wierd painting on the wall.
Its uncomfortable for both guest AND host.
My question is why is it so uncomfortable?
Let me tell you a story about my buddy 'Natural Sean'. This guy ALWAYS has the hottest girlfriends. A true flawless natural. He is a magnet and I couldnt understand his magnetic magical power until recently.
Anyway Sean invited me over to his place for a quiet few drinks with some friends. He aswered the door with a big hello, telling me to kick my shoes off anywhere I like. I put them neatly at the front door as he grabs his arm around my neck and drags me inside. Sean has scruffy hair and has such a laid back, cruisey energy that you can't help but feel relaxed around him.
He leads me straight through the house, no commentary, no tour, just out the back to where we end up sitting. Without saying a word he jumps up and fixes us a drink… chatting about nothing in particular as he goes. Awesome. I immediately feel comfortable and decide that THIS is the way to bring girls to your house.
It wasnt a special house, it was actually kinda messy. Although it had one thing: A special VIBE. That vibe was total comfort. He wasnt trying to make his place seem great - it was great because we were there. That is all.
He had that vibe in everything he did. His car was RUBBISH but for some reason it seemed cool because it was his and HE thought it was cool. He made no attempt to say it was the best, or the worst. It was what it was, and he was happy with that.
When you were around this guy it seemed like nothing else was needed in the world. He wasnt talking about how busy he was in the future or about past things. Sean lives for the very second he is in, he ENJOYS every second. Minimal game at its finest.
Amazed at this I started adopting the 'kick the shoes off' minimal game practice throughout EVERYTHING I did when dating girls.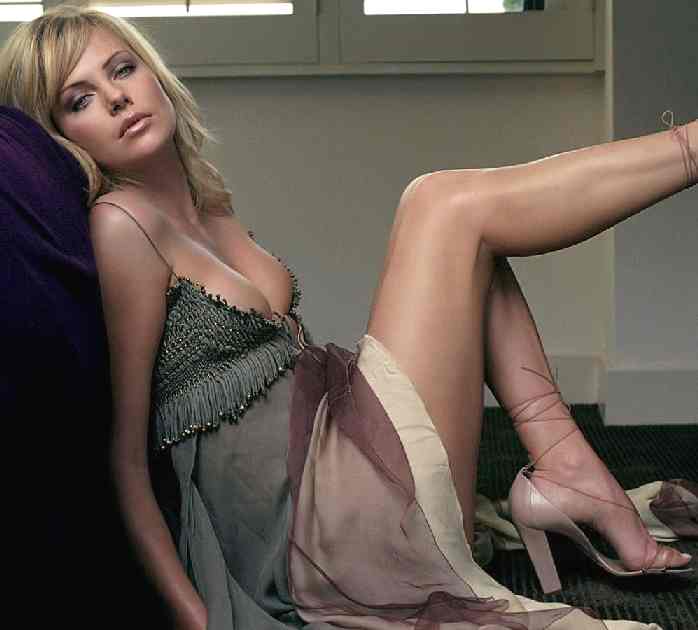 When I approached a girl in a bar or club, I would talk to her like it was my house and I wasnt TRYING to get her to like it. I just AM. And happy to be that too, thankyou.
When I called a girl in the phone, I simply said what was needed in that moment. "Hey there, what are you up to?… Oh cool… Yeah, come hang out". Strictly no swirly lines or stories or anything - just cruisey, laid back, GIVING VIBE the whole way.
When I bought a girl to my house, I just threw my shoes off and made no attempt to clean up or explain the dirty socks on the floor. I would sit myself down with no fuss, she followed and sat too. I was comfortable therefore SHE was comfortable.
The result: my happiness and game skyrocketed.
The lesson: DONT TRY SO MUCH! Be happy with what is happening. Enjoy.
As soon as there is that TRYING vibe coming off you (like your trying to get pickup lines, or routines, or a pickup concept to work) - then the girl will feel exactly like the uncomfortable house guest, and you will feel like the uncomfortable host.
What are some of the ways that YOU can start ENJOYING? Comments please.
kick those shoes off!
nT